Take this!
This is a prototype done with collaboration of Chamotea for the #friendshipjam.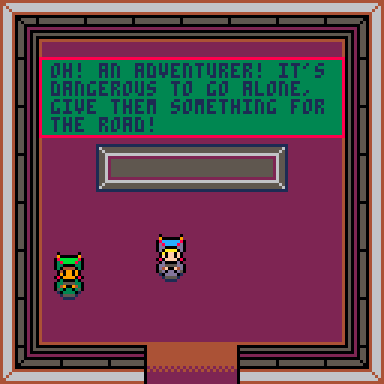 You are an "shopeeker" who is visited by villagers, adventurers, and more. Each of them have their problems, and it is up to you to give them what you think will help out the most. The hero is leaving on a journey, should they take a sword? Or maybe a piece of cake? Or maybe a kiss for good luck?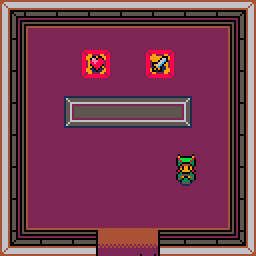 Your choice of presents will guide the story, and make you will get a nice thank you gift in return in the end!
Install instructions
The download zip contains separate binaries for windows, mac and linux.